Hello, hello, it's been an absolute age since I last wrote about my allotment, and quite a bit has happened since then. Lots of yummy veggies have been picked and eaten, a ton of hard work has been put in and a disturbing amount of weed growth has occurred!
Last year's harvest was pretty amazing! I grew a grand total of 25 marrows, yes 25 marrows! I devoured more runner beans than one human should ever eat. Mashed, roasted and boiled my own body weight in potatoes and parsnips (well not quite, I am rather heavy, probably from all those potatoes!) Bottled up about 12 Jars of Damson, and Greengage Jam (totally my new favorite jam)...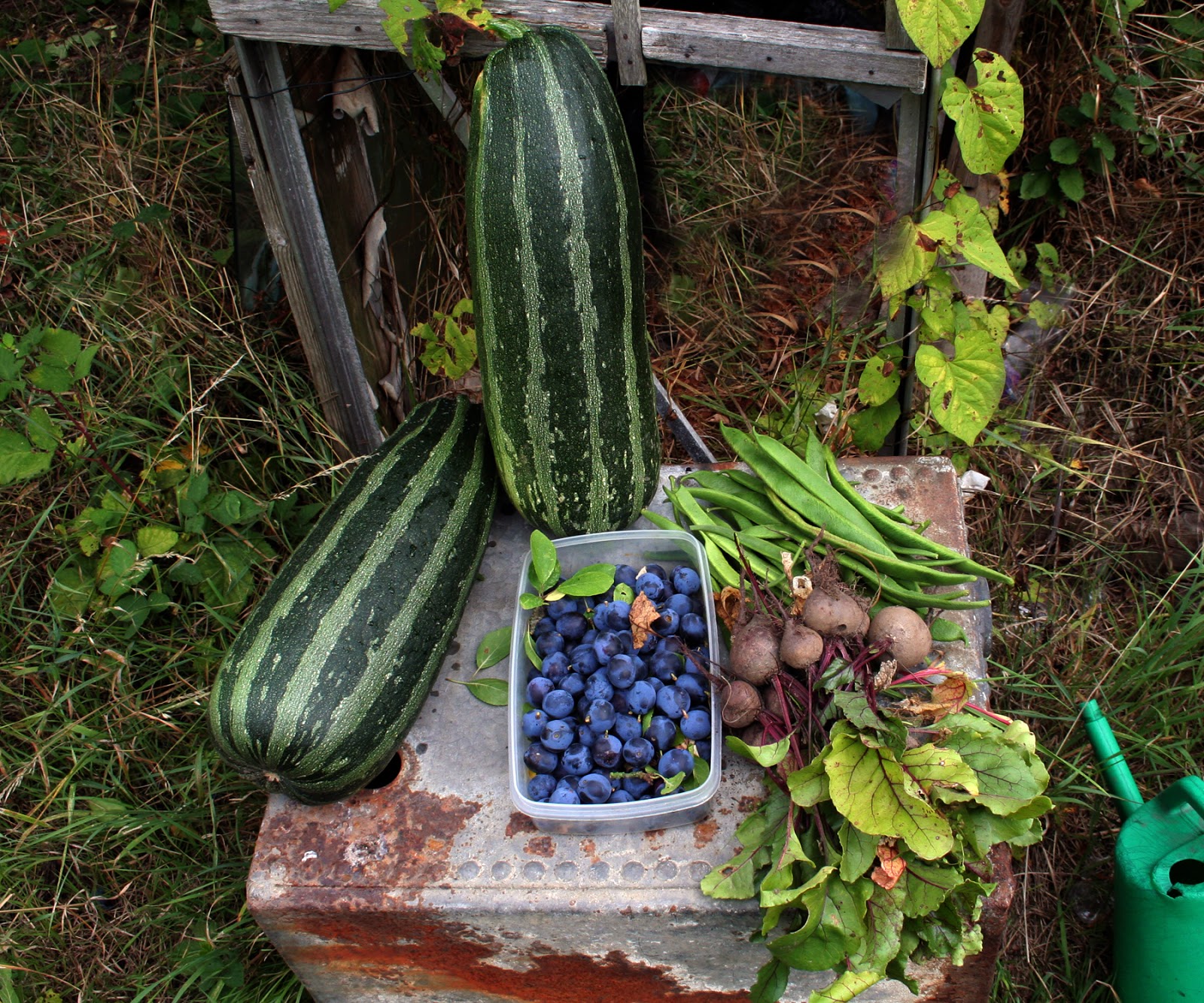 ...Boiled up enough batches of onion soup to keep most of France happy. Pickled a massive jar of beetroot (still working my way through that) and a fair few smaller jars of onions and as if all that wasn't enough I've munched 'n' crunched my way through lots of sun-ripened cherry tomatoes, radishes and little gem lettuces...yum, yum, yum!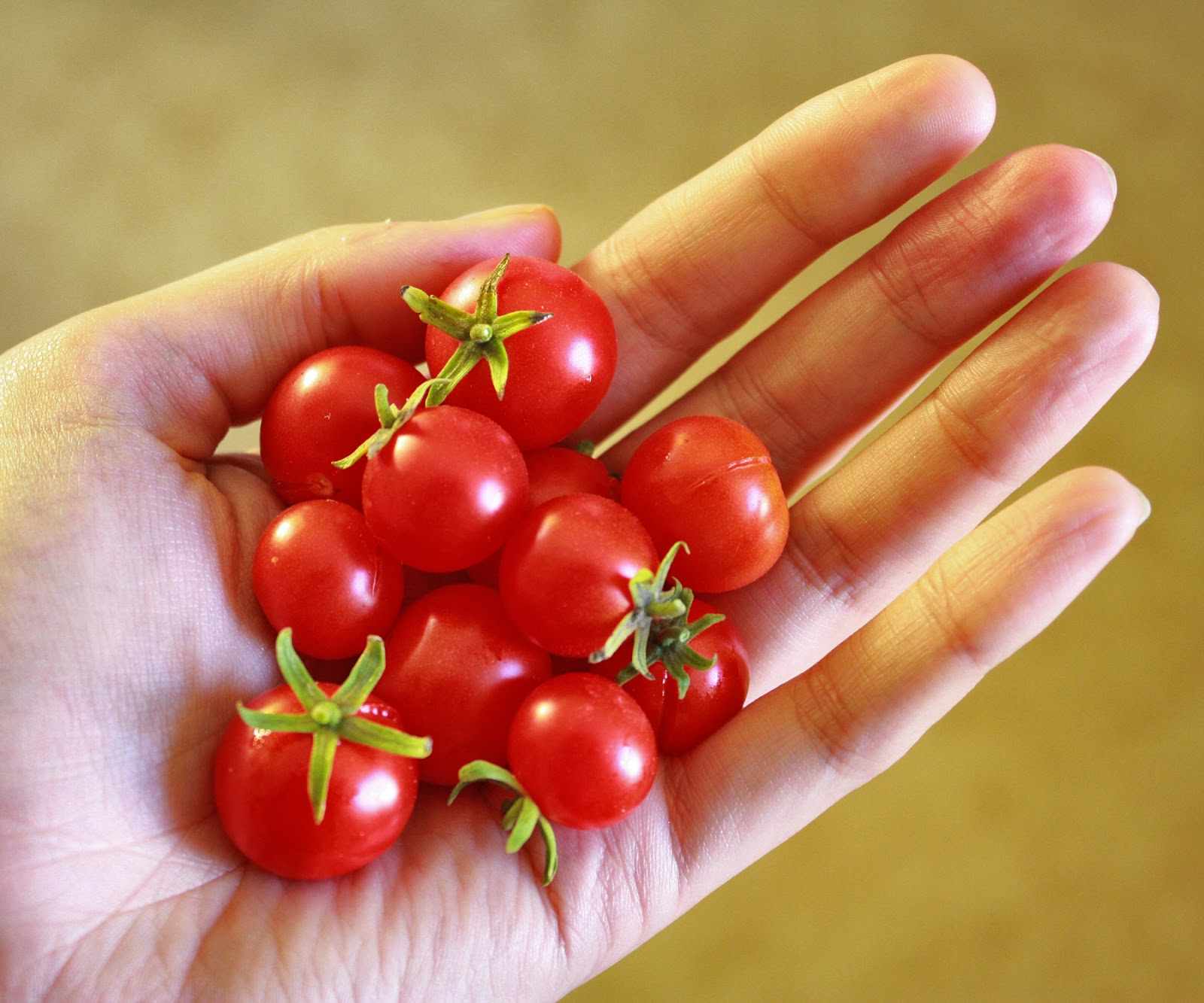 All in all it was rather wonderful, especially to see such a bountiful reward for all my efforts and worth every second of the time I put in! It has to be said though it was the hardest work I have ever done, every weekend without fail I was at the allotment, which was hard going and sadly has lead me to the realisation that this endeavor is not very sustainable in the long term. Meaning, that after much deliberation I have decided to say goodbye to my allotment and at the end of this year I will be handing back the keys to let someone with more time (or more friends able to help) take over and give this patch of weeds all the love and hard work it deserves!
As of last week, very weedy indeed!
It has not been an easy decision to make, I have cried many tears over this, as I hate giving up on anything (massive character flaw right there, I don't tend to know when I'm beat), but I know in my heart that I gave this allotment absolutely everything I had and it still was not quite enough, so I am happy to say I have done my best, this plot is jut too big for me to manage on my own, so it's now time to move on.
As much as I am a bad plot holder for not weeding as much as I should, I must confess the sight of these beautiful poppies and wildflowers make me very happy. The bees in the nearby hive don't seem to mind, so I am at least doing my bit for bee cultivation if not for veg!
I will still have a little space in my rented back garden to grow in, and many a container just waiting to fill with salads and the like so I'll still be munching my way through as much home grown veg as one woman can handle!
'Scuse the washing line, I forgot to take it down.
Plus I've put my name down for a plot in my new borough (though it's not really new as I've been here for nearly 3 years!!
Time flies
) so if I am lucky I might be able to arrange a place on the site right at the top of my road, which would mean much less traveling to and fro, and from the over the fence nosing I have been doing at the site, the possibility of a much smaller sized plot which would be a much more realistic proposition for one woman and her trusty shovel!!
Fingers crossed!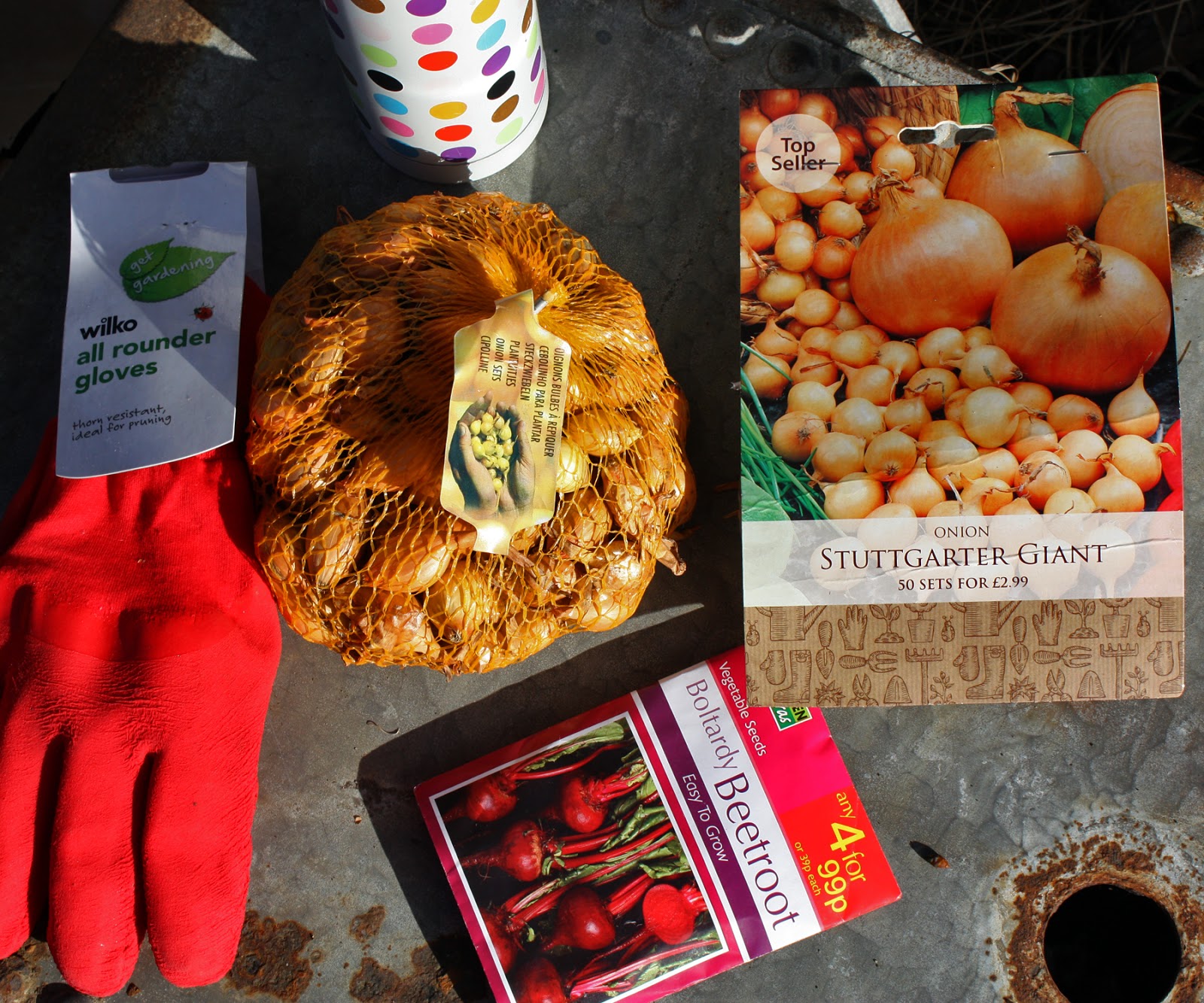 This decision does not mean that I have given up yet, there are a fair few months of growing left before my contract ends, which means I have been just as busy, if not quite as diligent as I was last year.
I have still been planting, though I have just had to accept the weeds will grow where they may amongst my crops. I have rows and rows of potatoes and onions which I planted in late March, sweetcorn seedlings have been planted along with some beetroot and parsnips.
Butternut Squash, Pumpkin and Chilly Peppers all from Wilkinsons
Waiting in the wings are some pumpkin, squash and marrow seedlings, which though the slugs have had a right old munch on, I still have a few ready to be transplanted very soon. Also, I attempted to grow some chilli peppers but the slugs were more successful this time and had their wicked way with them, so I am left with nothing, I have plenty of seeds left so I will have another go next year!
Leeks from last year's seed, and my marrow plants again from Green Bush variety from Premier Seed Direct
The 'Aqua Dulce' Broad beans I planted last Autumn have been growing frantically all winter and spring and have now produced quite a decent little crop, thankfully though they are looking a little worse for wear now, they survived/missed the black fly that destroyed my crop last year so I shall be feasting on a broad bean...something or another again for tea tonight!
I am still very much looking forward to my Greengage and Damson Harvest this year, got to love a crop that looks after itself! I will certainly miss these wonderful old trees and their abundance of fruit, but I plan to bottle up as much jam as I can and enjoy it for the next few years at least!
So, there is still plenty to do and look forward to over the next few months, I am certainly not ready to turn in my trowel just yet!
Wendy x